COMPANY
INFORMATION
Name

TOALSON Co., Ltd.
Established

13th Aug. 1956
Capital

¥30,000,000
President

Shinya Tani
Employees

80
Business

Manufacturer exporter & importer of sporting goods and fishing lines.
Location

Head Office
1-24, Yagumo-dori, 3-chome, Chuo-ku, Kobe, 651-0078 Japan
TEL: +81-78-232-1991 / FAX: +81-78-251-2266
[Overseas Division]
TEL: +81-78-232-1995 / FAX: +81-78-251-1931
https://www.toalson.net/

Tokyo Branch
Nagashima Elegance 3rd Building 3F,
5-5, Asakusabashi, 2-chome, Taito-ku, Tokyo 111-0053 Japan
TEL: +81-3-5846-9766 / FAX: +81-3-5846-9767

Oita Factory
81-2, Karishuku, Kitsuki-shi, Oita 873-0031 Japan
TEL: +81-978-63-9111 / FAX: +81-978-63-9114
FACTORY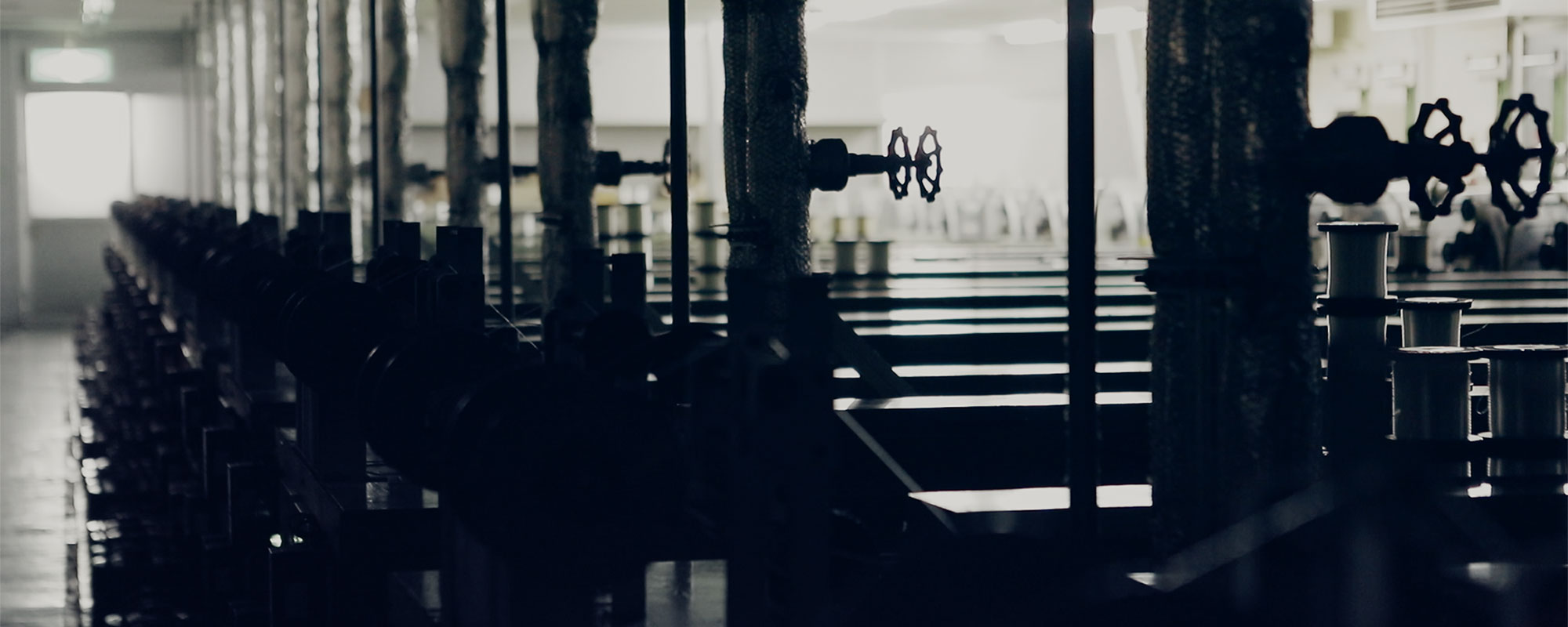 At the very core of TOALSON's business is our factory in Kitsuki, Oita Prefecture, Japan.
The quality and performance of TOALSON products are underpinned by our engineers' insatiable spirit of exploration, and cutting-edge technology. TOALSON aims to produce "the Ultimate in Strings".
We have created a video with a message from our engineers, as well as background information on our production.
We invite you to watch it.