ABOUT
PHILOSOPHY

At TOALSON, we take manufacturing seriously. We have long used strings mainly produced in our factory in Oita, Japan to deliver high quality products to tennis players around the world. In doing so, we have reached our 60 year anniversary and are now starting a brand new first year. Our theme at this turning point is "The spirit lives on." It expresses our desire to cultivate that spirit and spread it further, extending the TOALSON philosophy in an unbroken line. Where exactly the spirit goes on to depends on the person. Wherever your spirit goes, we will be there beside you earnestly facing the future, continuing to produce revolutionary products. Please expect new TOALSON,roche, and RAIGLON.
CEO Shinya Tani
HISTORY
Aug 1956

Established with company name Toa Co., Ltd.
Dec 1956

Company name changed to Toa Gosen Co., Ltd. and established affiliation with Toyo Cotton Co., Ltd (now Tomen Corporation) and Nippon Rayon Co., Ltd. (now Unitika Ltd.).
June 1957

Factory newly established in Motoyama-Cho, Higashinada Ward, Kobe City. Began manufacturing strings for tennis and badminton rackets using nylon threads provided by Nippon Rayon.
Apr 1959

Headquarter relocated to Motoyama-Cho, Higashinada Ward, Kobe City.
Apr 1965

Export Division established, and began exporting strings for tennis, squash, and badminton rackets to the US, Europe, and South East Asian countries.
July 1966

Became an exclusive agent for the sale of nylon threads manufactured by Asahi Kasei Corporation, and began the processing and sale of nylon threads.
Mar 1967

Increased capital to 10 million yen.
May 1968

Acquired a 19,800 m2 land and 3,300 m2 building in Kariyado, Kitsuki City, Oita Prefecture. Relocated the main factory and the Morie Factory to the new location, establishing the Oita Factory.
Mar 1974

Became an endorsed maker of Nippon Badminton Association.
Apr 1979

New building erected in Yagumodoori, Chuo Ward, Kobe City and headquarter moved to the new building.
May 1980

Became an officially recognized maker of the Japan Soft Tennis Association.
June 1980

Increased capital to 30 million yen.
Oct 1980

Became an endorsed maker for the Japan Tennis Association.
May 1981

Changed company name to Toa Strings Co., Ltd.
Apr 1983

Became a member of the Kansai Sporting Goods Industrial Association.
May 1983

Established the Tokyo Branch.
June 1990

Became a member of the Tokyo Sporting Goods Manufacturing Association.
May 1998

Built a new warehouse for the headquarter and expanded the four-story RC construction distribution center (338.9 m2) located in Shinonome.
Aug 2006

Celebrated the company's 50th Anniversary.
Aug 2016

Celebrated the company's 60th Anniversary.
Aug 2017

Changed trading name to TOALSON.
SYMBOL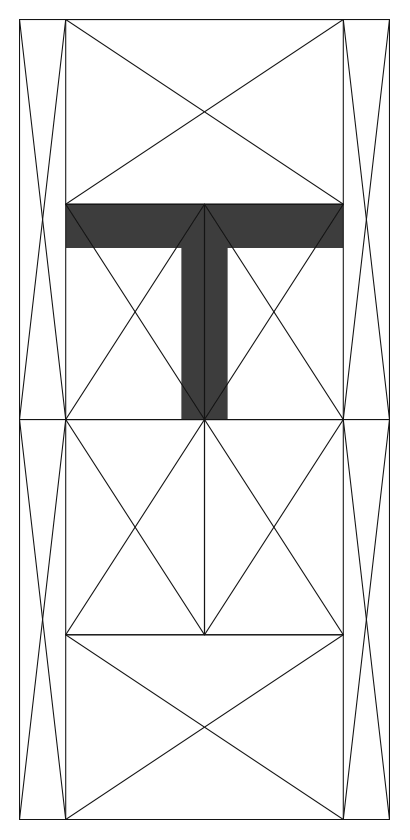 Along with the change to our company name, we have aimed to refresh our corporate identity in 2017.
Our logomarks and logotypes take forms that are based on the place that is the most familiar and sacred to us: the tennis court.
The concept of the TOALSON logotype and logomark is "on the court," an extension of our new tagline "the spirit lives on." Through this concept, it is our hope that TOALSON will be the field on which that spirit lives.